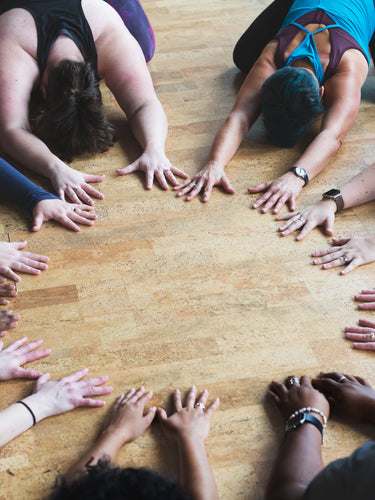 Holistic Health Activities
Studio 54 @ HHO is a unique space indeed. The front portion is a holistic Hemp Wellness Retail Store. The back half is an open warehouse space for clients and Holistic Minded Folks to use and practice calm, relaxing, and soothing experiences.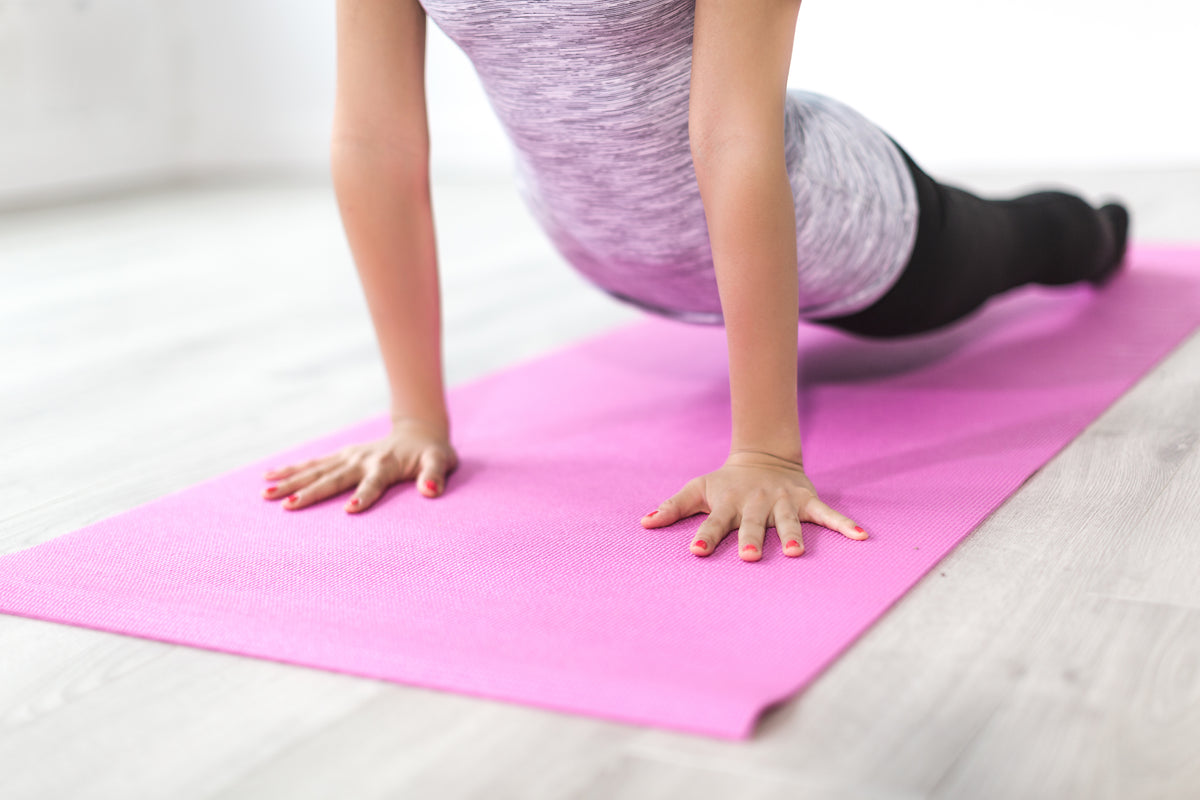 Floor Mat Available
We have plenty of Yoga Mats in stock for general studio use. Each mat is cleaned after use and stored until next use. Or, bring your own.
Computer Workstations
When the studio does not have a class in session, there are computer stations available for clients to use. Check your email, pay bills, surf amazon, research cannabis, etc
Adult Business Lounge
Come experience a first of its kind, a Cannabis Adult Business Lounge. Clients are invited to purchase goods, enjoy while relaxing in the lounge area.
Easy to get to from anywhere in Tampa Bay
We are conveniently located .3 miles west of I-275 and 54th Avenue N. (exit 26). Tampa, Clearwater, Beaches, Gulfport, Tyrone all can enjoy easy access and FREE PARKING
Meet Our Team
Our Community of Holistic Practitioners is growing. Meet a few of the folks that help make Studio 54 @ HHO capable. Thank you to all, Adam.
Instructor/Guide/Coach BIO Links below image
Sita Premdeep
Instructor, Guide
Garre Liana
Instructor, Guide
Nicole Harmony
Life Coach
Interested in Joining Our Team, Send us a message now!